From 1947, Zagato presented a new style for competition models, called 'Panoramica'. It was basically a raised, rounded roof to accomodate helmeted drivers. It was later replaced by the famous 'double-bubble' arrangement in the 50's. The 'Panoramica' style was invented by Zagato designer, Vieri Rapi.
Ferrari 166 MM Panoramica Zagato. It was also the first Ferrari to be bodied by Zagato. S/n 0018M.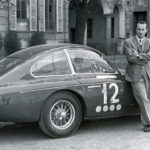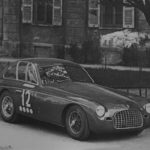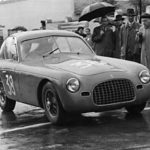 Maserati A6 1500 Panoramica Zagato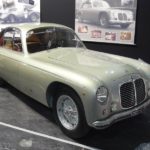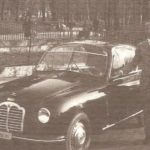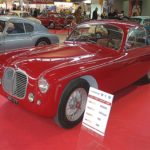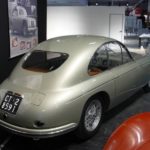 Lancia Ardea Sport Panoramica Zagato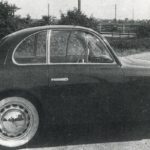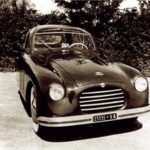 Other examples with Zagato 'Panoramica' body style: Fiat 1100, Alfa Romeo 6C 1750, Fiat 500B Topolino MM, MG 1500, Fiat 1400, Alfa Romeo 8C 2300 Corto, Fiat 1100 GT MM, Fiat 500C Topolino. Possibly also 1953 OSCA 4000 V12.