Alfa Romeo GTV and Spider Curiosities

To start this page a strange code, located in the boot under a small piece of detachable carpet. This is not a paintwork identification plate, despite baing so stated in a workshop manual.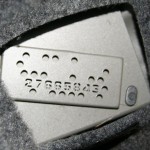 Alfa Romeo GTV was listed at nr 29 in Jeremy Clarkson's Top 100 Cars from 2001.
Also featured in at least 4 Top Gear (Original Series), 2 Top Gear (2002) and 3 Fifth Gear episodes.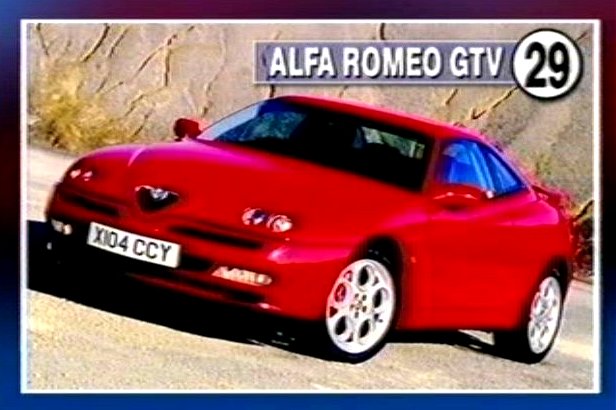 Below: Andrea De Adamich (Not Enrico Fumia)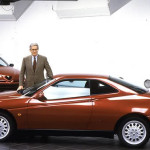 Why is that the Phase 1 and 2 cars have a width of 1,780 mm but Phase 3 cars are only 1,776 mm width? Where are those 4 mm?
It seams that there were none of this versions ever produced and no records of it whatsoever. No VIN found so far.
163.531.0.0 – GTV 3.0 V6 24V 6M E3 ELEGANT LIMITED EDITION 2002
Alfa 166 did not incorporate 916 rear suspension, although being also of the multi-link setup it uses one lower wishbone and 3 control rods.
916 donated its door mirrors to… MY.1996 Maserati Quattroporte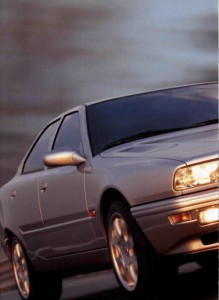 There never was:
Quadrifoglio version
GTA version
diesel engine
Selespeed gearbox
Q2 or Q4 edition
3.0 V6 GTV Elegant Limited Edition 2002
Xenon headlamps
1.6 nor 2.5 engine