249 Bianco Banchisa
Paint code sticker photo needed! Also include phase confirmation. 1a or 1b.
Phase 1 only

Available for GTV and Spider
all engine versions
Brochure, italian, 11/1996, 02.9.8126.02 (M.Y. 1997) (Special thanks to Antonio)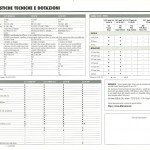 Brochure, german, 2/1997, Colour chart (M.Y. 1997), 895 00 002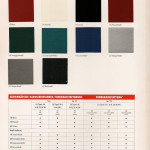 Spider 2.0 TS in Bianco Banchisa for sale on Autoscout24.